Jul 21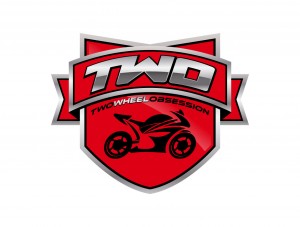 For those interested, my latest new project has just launched

TwoWheelObsession.com is the culmination of many experiments, trials & errors and ideas that I have run through over the years. It's going to be a very fun site to watch grow for I hope both myself and my viewers! I have quite a list of big plans for it taking things in a few branching directions, so here's my one and only plug for it to you!
Yes I'll be tying other things in as well such as cigars & photography so you might see a cross post or mention every now and again, but I promise it will always be relevant.
It's going to feature motovlogs (video from the riders perspective) with exceptional quality. Tips, tricks, how-to's and of course lots of off-topic discussions, for those that missed HLO

I'll be taking you around the Tampa Bay area on some tours, visiting some stops including cigar lounges now and again, plus much, much more. I'm also gearing it to be a hub for the existing motovlogging community, so anyone will be able to find some new exciting channels to watch as well.
A huge THANK YOU to those that have contributed so far to the bike fund, yes there are 10 days left for the drive but I couldn't pass up a fantastic deal and rebates on the bike, so I had to strike early. As it stands it's going to be garaged for the next week anyway, as that pressing need threw my timetables all off, and all the other gear I ordered for the project hasn't arrived quite yet. Now I REALLY look forward to sending out a ton of goodies in a little over a week!
I worked all night getting the new site up and ready, editing the first few videos, fleshing out more plans and ideas…I'm excited, it's going to be a very fun ride (pun intended)!