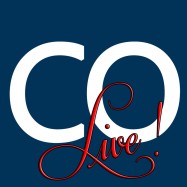 EDIT: The contest is closed, congratulations to the following: Joshua Lawther, JStrick, DickeyDad, iFratTx & TacticalAngler! Guys, email me your contact info and I'll pass it all on to Jack! bryan@cigarobsession.com
This will be the first show in the new studio! Joining us this time is Jack Torano of Roberto Duran Cigars out of Miami. We will be talking about him, the company, their lineup, answering all your questions, playing with pairings and having fun! Please join us if you can live and be part of the show!
Anyone can view, but you have to use a desktop version browser to join the live chat. Ask questions, say hi!
THE pic 😉