EDIT: Congratulations to Jay D. for his photo of 'Jenny'!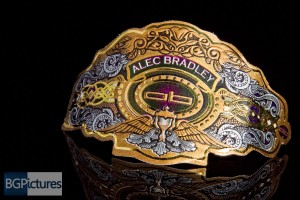 Well, it was a pitiful turnout for the last contest and an easy win for the SOLE contestant, congratulations 'capital75757' – you win the art print! Email me your contact info for your prize 🙂
Let's find out if it was the prize that maybe just no one was interested in (which is fine), or if everyone else really is super lazy (I hope not)…this time the same entry rules apply and the prize is a 10 pack custom sampler!
To enter all you have to do is go to any local B&M and have the cashier hold a hand written (or obviously printed – just keeping out cheaters) sign that says CigarObsession.com on it, then snap a pic email it to me. Comment below with the name of the shop, click one of the share buttons and you're entered! I will post entries here as they come in and draw a random winner in a week. Entrants must be 18+ years old and have a US mailing address.