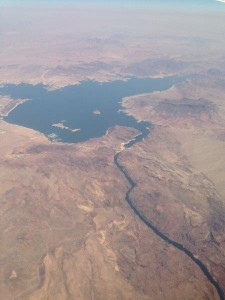 Out with the dirt, back to the Ocean!
This wraps up the 2013 IPCPR for me, I just rolled in the door…dumping data, unpacking, I have a huge stack of boxes filled with mostly lottery entries to process, thousands of pics to develop, hours of video footage to edit, and most of all I'm glad to be breathing cool humid air again! Overall I had a great show with some leads for photos, videos and collaborations, with a couple people that left messages about gigs I won't have a chance to call back about for a day or two. Plus a ton of photo work, web work and some favors I'll get started on in the morning.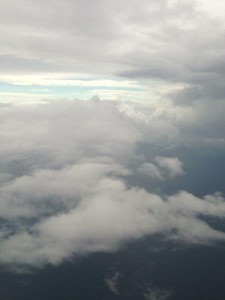 I want to say a big thanks to friends I traveled with and saw at the show, some in person for the first time. Dave Blanco, Isabel Rivera, The Stogie Review & Halfwheel crews, Cigar Craig & his wife and all the wonderful vendors and clients that you guys will see featured shortly.  It was a pleasure and great to see friendly faces!