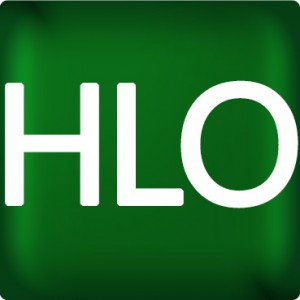 Just a quick thank you, I hit the 1 month mark yesterday for my HealthyLivingObsession.com project, dropping a decent 15 Lbs. since the start, and already feeling like I'm in better shape stamina, flexibility and condition-wise.
Many of you have been emailing and commenting with me along the way and I just want you to know I appreciate it all 🙂 I've already started getting products for review and giveaways, and have been doing $50 weekly drawings just for sharing the site, one just started this morning.
That's it, just wanted to give a 1 month update and say thanks again!