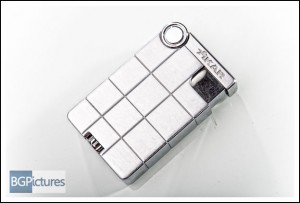 After a few years of very regular use my Xikar EX natural flame lighter became unresponsive.  I intended on showing a video on how to fix it, since it's probably the most common failure, but alas I could not return it to life. So I chose to try the Xikar Lifetime Warranty for the first time! That's really the killer feature about the company. You may think paying a premium for a lighter or cutter is silly, but when you only have to pay it ONCE in your lifetime, it's actually silly not to.
It was as simple as downloading and filling out the return form on their website then sending it back to them with tracking as they specify. It cost me about $5 just sending it Priority Mail, which comes with tracking now automatically. It took a few weeks then today, a new lighter showed up at my door!
Thank you very much Xikar for the wonderful service and support!