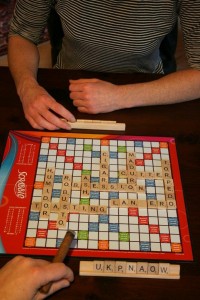 Congratulations To Chris Wakaluk with his great shot!
We had an awesome participation this time, keep it up guys! Voter turnout however is a little on the low side IMO – viewers, please take a few seconds if you see a poll and give your opinion, it counts! Also participants, SPREAD THE WORD when it goes live (and no that doesn't mean cheat lol)!
Now, on to the next contest! This is a photography contest with a twist – it's themed! The theme for this round is 'CIGARS GONE WILD'. The rules are simple – create an original photograph (only 1) involving cigars, correlating to the theme. Entries must have a NON-DIGITAL 'cigarobsession' somewhere in the picture. Entries will be open through Sunday and voting will take place through the next Sun by the users as to which best fits the theme. Players must be 18 years of age or older and have a US mailing address.
The prize for this round will be custom 8-10 stick sampler of various cigars courtesy of me including some of the limited releases I have received lately!
All submissions must be sent here: bryan@cigarobsession.com – include your contact information in the email.