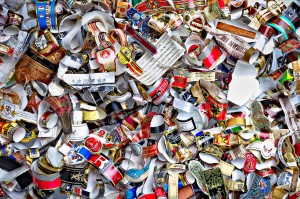 Cigar band Giveaway Contest – The Vote!
EDIT: Congratulations ARM and djwilmot – you both tied so I'll split the pot to you both!
Time to vote up your favorite ideas! I have a few hundred cigar bands I'll be giving away, all you readers have to do is vote for your favorite idea, and that person gets um all! The vote will close in one week. Entrants – spread the word if you want more votes! The sharing buttons below are a great easy way…
Viewers, please simply vote each one Up or Down, and whichever gets the most Ups wins! The winner will be announced in one week.
Here are the entries in no particular order:
[colorvote id="11″ style="wpcvp-poll"]