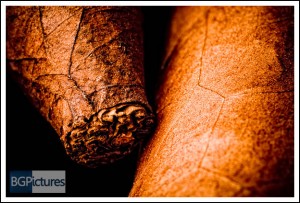 Photo Contest 'GAMES' – The Vote!
Welcome to the 7th Themed Photo Contest Vote!
The prize for this round will be custom sampler of premium cigars from me! The theme this time is GAMES so please voters, bear this in mind when selecting your favorites.
Viewers, please simply vote each one Up or Down, and whichever gets the most Ups wins!
EDIT: I am amending the rules from here forward. 'Cigar Obsession' no longer needs to be 'handwritten', it simply needs to be 'NON-DIGITAL'. The whole point is to prevent cheating, to prove it's a new original photo. All the shots here are fine.
Here are the entries in no particular order:
[colorvote id="10″ style="wpcvp-poll"]