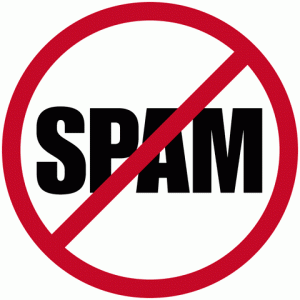 Well the Thompson SPAM tactics have now hit an all time low, moving to the realm of copyright infringement!
I was alerted by a viewer just a few minutes ago through YouTube, of a jackass that had STOLEN my How To Smoke A Cigar Video (original seen here) and reuploaded it as his own (stolen copy seen here), along with a handful of others. Obviously the username is bogus, but what's interesting is a link in each to a Thompson POS cigar bundle deal, through a shell URL link.
Figuring this wasn't the only one I uncovered many more such fake accounts with many more ripped off videos, even from other bloggers and sites like Cigar Aficionado, Tobacconist University & Doc from Stogie Fresh and more!
I have already filed a copyright infringement claim with YouTube that pulled my content but most of the others are still up.
Here are more of the fake accounts and you can see the stolen content in each, found simply by interestingly googling 'tipsalarm thompson': 1, 2, 3