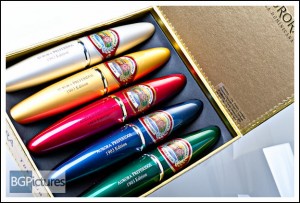 Valentine's Day Free Cigar Giveaway Contest
EDIT: The contest is now closed, congratulations to Matt Robbins! Check back for a new contest soon!
Time for a new contest! We're sticking with the same entry format as last time, I'll still tweak things as we go along to find the best combo. I'm not sure if low turnout last time was due to the new format, or because it wasn't for cigars, bad time of the year, etc. but we'll get it right! This time we have an awesome Treasure Box of La Aurora Perferidos Tubes featuring 5 gorgeous perfectos! This was donated by a very generous viewer who wishes to remain anonymous, specifically for this contest.
To enter is very simple, grab your phone and take a snapshot of you and another legal cigar smoker enjoying a couple sticks and have your buddy point at you in the picture! Email the picture with your contact information here: bryan@cigarobsession.com and you are good to go! If your buddy wants to enter, they simply have to find someone else, you can't just shoot each other. The photo must be new and an example is shown here (last time's winner):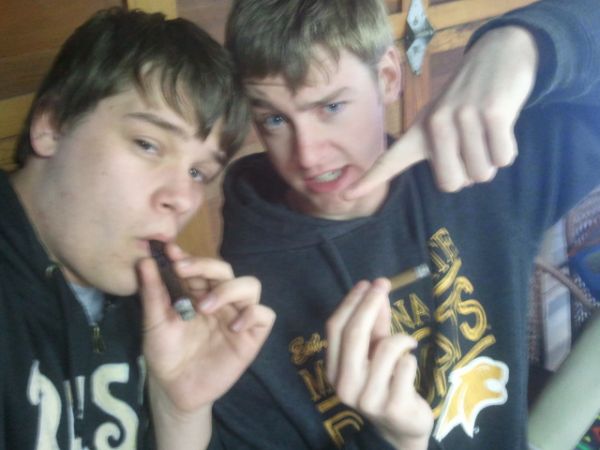 The contest will run through Sunday, Feb 19th 2012 with the winner announced shortly thereafter. Good luck!
Entries so far: