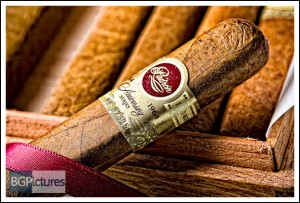 EDIT: The contest is now closed, the winner will be announced shortly!
OK time for a new contest! No more scavenger hunts, this time we're trying something new, still very fun, a little more social and not as time consuming for everybody.
This contest simply requires you to find a smoking buddy and snap a photo of you both! I don't care if it's your roommate, spouse, sibling, lounge buddy – whatever – just take a pic of the two of you both holding your cigars, with your buddy pointing at you! Email that in to me at bryan@cigarobsession.com with your mailing address and you are entered in the drawing! If you buddy wants to enter, they have to get someone else, you can't just shoot each other. So it's a bit like a pyramid game, it goes down the chain! Get a shop filled with people and it's really easy 🙂
As photo entries come in I'll be adding them here to the thread. The contest will run through next weekend and I'll be drawing the winner Monday, Feb 6th. What's the prize you say? It's a custom Cigar Art Print, any in my gallery in any size up to 24″x36″! I'm leaving the side up to you so you can pick a frame if you need to. Quick tip, hit up Jo Annes, Michaels and/or Hobby Lobby, they all run routine sales on pre-made frames, you can snag really nice big basic frames for $35+ with glass and matting! So the winner will just tell me what shot and what size, and I'll print it up and ship it out, simple as that. To see all the art just click the link at the top of the site.
The winner must be at least 18 years of age and the prize will ship anywhere in the US. All entries must be received by the end of Sunday, Feb 5th, giving you a week and a half to get your shots to me at bryan@cigarobsession.com, with your mailing address.
Good luck and I can't wait to see the shots!
#1 Jose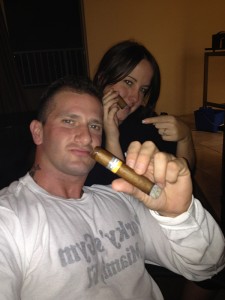 #2 Andrew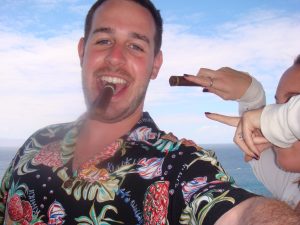 #3 Jace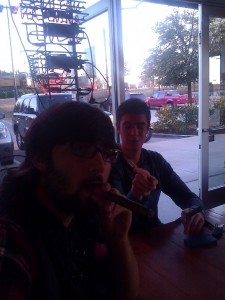 #4 Steffan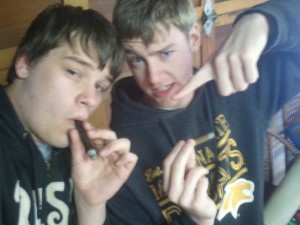 #5 Bryan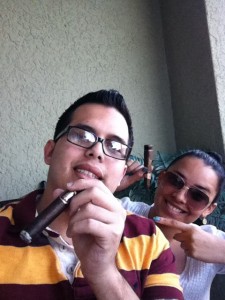 #6 Mickey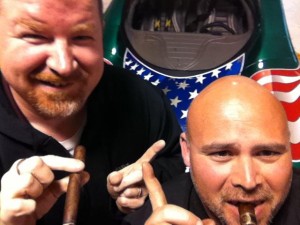 #7 Anthony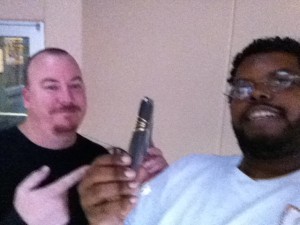 #8 Gary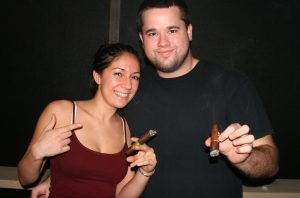 #9 Greg