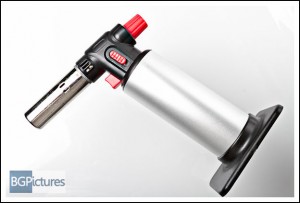 Free 7″ Torch Winner Announcement
We had a ton of entries for this one, I didn't know it would be that popular LOL! The random drawing winner was user 'wilson' – congratulations!
Stay tuned for the biggest prize yet in the next contest, to be announced very soon! Some of you are going to go absolutely ape @#$! (or should I say wolf @#$!?) for this prize pack 🙂
Also a really cool goodie will be announced shortly there after…be on the lookout and make sure you are following, subscribed on YouTube and registered!