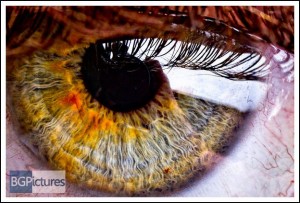 Here's lookin' at you!
Yesterday we hit 3,000 YouTube Subscribers – I think that's awesome! The biggest kick I get from doing all this is helping people out. I get a ton of fan mail every week besides questions and whatnot, of people just saying thanks – and my response is always a big thank you back to them! Without viewers this would just be some lonely ramblings 🙂
That being said I would LOVE to do something truly amazing. DOUBLE the viewership in less than 30 days. How? Well I'm doing everything on my end I can with all the contests, giveaways and fun stuff…now I just need a little help from you 🙂 And I do just mean a little. If every one of you would just take 5 minutes to think about just ONE other cigar smoker you know – maybe a new smoker, maybe a buddy, maybe someone you just met, someone online, a neighbor, B&M friend, local shop owner, etc. – and have them sign up, like, subscribe, etc…BAM huge impact!! And hey if you can think of more than just one even better – for ALL of us! In the end the bigger the site gets the better it gets for all of YOU! It means MORE giveaways, MORE prizes, MORE fun stuff! Let's start 2012 off with a bang!!