Chuck Weirich – Smooth Jazz Trumpet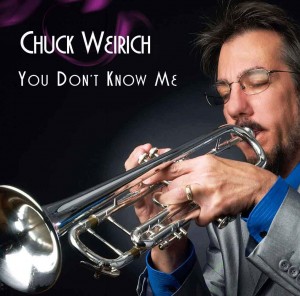 One of my local friends here in the Tampa Bay area just released his debut album, for those of you that might enjoy some fantastic smooth jazz trumpet tracks! He has some great clips on his website and Facebook page, and the album is now available very reasonably either direct from his site, on Amazon, CD Baby or iTunes!
Check out his songs!