Cigar Survivor Gong Show #1, DAY 2 – VOTE (Register on the site to vote)
One down, 5 to go! The rules are simple, cast your vote once per day for which entry you think should be ELIMINATED from the competition! Each day a new vote will be up until 'There can be only one'! Here are this month's entires in no particular order:
#1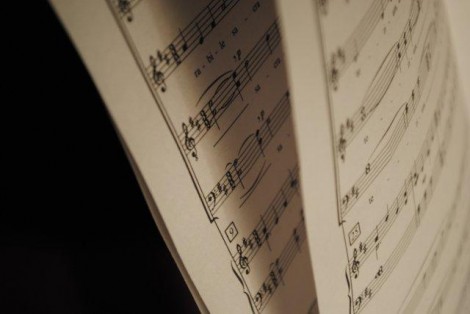 #2
I live in the Northeast, and anyone who is familiar with this section of the country will attest to how miserably cold and snowy it was this past winter.
January 29th however, was one of those infrequent "mild" winter days. I think it got to 32, but it was sunny and a good day for a fine cigar. So I carved a path thru the backyard snow, had a seat and toasted one up. Got a little lonely about 1/2 way thru the smoke so I made me a "Cigar Buddy". The two of us chatted for some time, although I think I did most of the talking. No backtalk, no arguments, just pure camaraderie.
Unfortunately, it's now spring and my little Cigar Buddy is no longer with me. But, I sense there will come another day in the not to distant future when I will once again toast another of mother nature's finest offerings as I strike up a similar conversation with "Cigar Buddy, Jr.".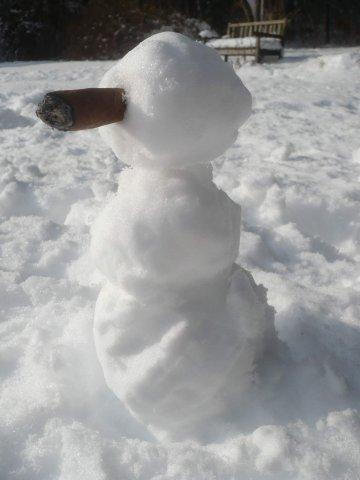 #3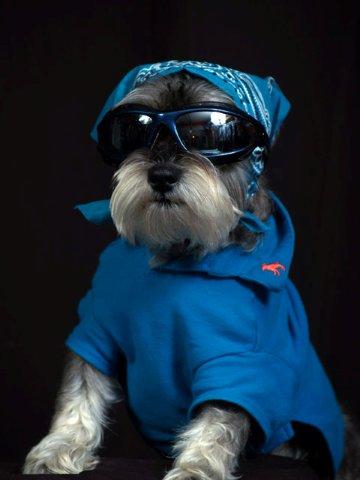 #4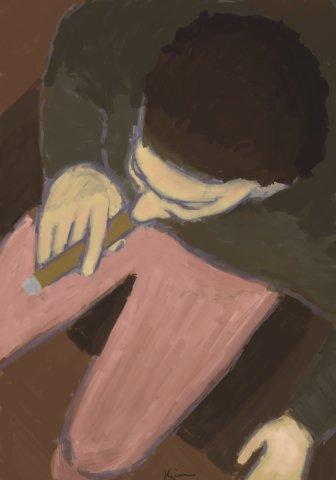 #5

#6

[poll id="19″]