CONTEST CLOSED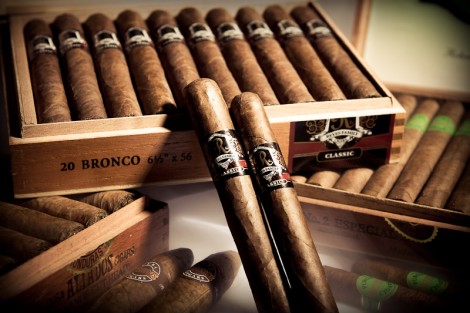 Reyes Family Cigars is sponsoring our latest contest and has an AWESOME set of prize packs waiting for you!
Up for grabs for the 1st place winner are two boxes of cigars: The Cuba Aliados Miami Toro (reviewed here) and the Reyes Family Perfecto.
To the 2nd place winner will go a box of Reyes Family Vintage (reviewed here)!
Our 3rd place winner will receive a 10 pack of assorted Reyes Family Cigar singles!
This contest is very simple – be a fan of the sites on Facebook here: CigarObsession RFC and post below here on the site why you deserve a free box of cigars. The winners, judged as most creative by RFC will be chosen on March 31st, 2010 and contacted for shipping information.
This contest is open to 19 and older CONUS residents only. Good luck!