Jan 26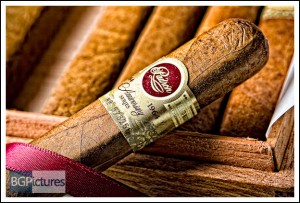 EDIT: The contest is now closed, the winner will be announced shortly!
OK time for a new contest! No more scavenger hunts, this time we're trying something new, still very fun, a little more social and not as time consuming for everybody.
This contest simply requires you to find a smoking buddy and snap a photo of you both! I don't care if it's your roommate, spouse, sibling, lounge buddy – whatever – just take a pic of the two of you both holding your cigars, with your buddy pointing at you! Email that in to me at bryan@cigarobsession.com with your mailing address and you are entered in the drawing! If you buddy wants to enter, they have to get someone else, you can't just shoot each other. So it's a bit like a pyramid game, it goes down the chain! Get a shop filled with people and it's really easy

(more…)
Nov 17
EDIT – WINNER HAS BEEN SELECTED
OK, this will be the third try at a simple photo contest – but no voting this time! Entry is simple – leave a comment on this post with a link to a picture of YOU blowing a smoke ring. Yup, I'm making you work for this one! How to win? Simple – it's random, chosen by computer. The prize you ask? A 10 pack of assorted Reyes Family/Cuba Aliados/Puros Indios/Rocky Patel/Ashton cigars!
The contest will run until 12/1/09 and the winner then announced. I will contact the winner for a mailing address, and out your pack will go! Entries are limited to those 19 and older in the US only.
I don't care where your picture is hosted, just leave a link to it in your comment. I will pull each one and add it to the post for all to admire while the contest is running.
Help spread the word too – tweet, post on Facebook, forums, email your buddies, etc. Good luck and happy ring hunting!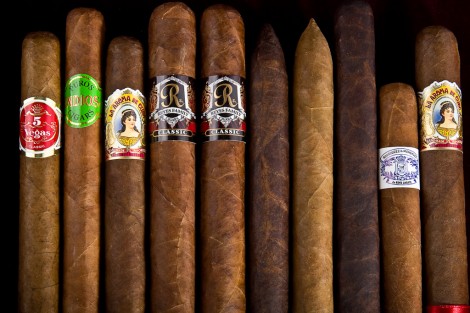 WINNING ENTRY CHOSEN: