Mar 18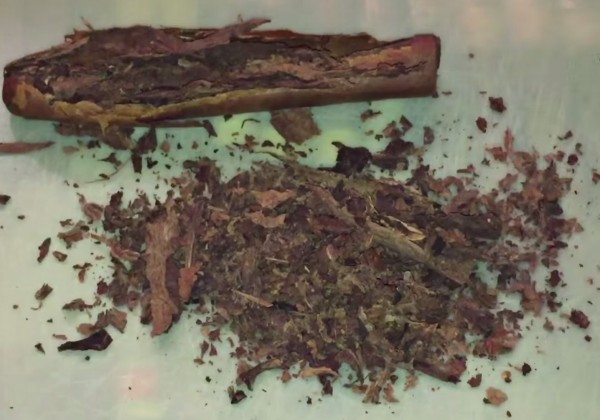 The cigar industry as a whole is a benevolent, trustworthy, straightforward passionate lot. Filled with astounding personalities, deep generational ties, immense amounts of pride and fantastic work ethic. All working in tandem to produce some of the most enjoyable and coveted product on the planet to the most diverse range of consumers possible.
So when something shady starts happening and is allowed to creep in the back door, kept under the rug, growing by the year – it's especially important to snuff it out. That's what's going on right now and for the last few years (at least) with the practice of certain retailers rebanding non-genuine manufacturer-made cigars. Cigars that are made using non-manufacturer tobacco, made at non-manufacturer facilities with a non-manufacturer blend – yet sold and labeled as genuine manufacturer goods. If you buy a Ford Mustang you expect a Ford engine, not a Chinese no-name. Yet that's exactly what you get with a variety of branded cigars at some places right now.
This issue came to light and a head recently when one such occurrence was made so incredibly poorly, consumers opened up cigars purchased to discover the atrocious fillers inside, rather than what they were advertised and sold. Yet it had been going on for quite some time under the radar, just not bad enough to ring the alarm bells. Also to be clear, I have no problem whatsoever with anything being reblended or produced elsewhere AS LONG AS that information is clearly advertised. THAT is the crux of this entire issue. The lies to the consumer!
The point of this post is not to (more…)