Aug 29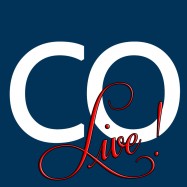 Next CO Live Thursday Sep. 4th 8pm EST
Next Thursday at 8 Eastern, I will be featuring Chaim Kohn of Cigar Oasis, for a couple hours of smokes and Q&A! Go ahead and leave any questions you have here, and of course we'll be taking them live – plus freebies for show participants!
Click here to join the show when it's live.
You must be on a laptop or desktop to participate in the live chat, otherwise you can just view the show.