Dec 3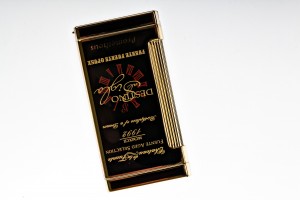 EDIT: I have already had someone try and sneak in an old video, not following simple directions. Such people are blacklisted.
Woohoo end of the year cool contest time! I want to see your best accessory review! Produce your own video and upload it to YouTube as an Unlisted video then send me the link. You have through midnight Sunday 12/7est to email me the link bryan@cigarobsession.com
Then over the next week all the entry video go up for everyone to watch and vote on! Whoever gets the most thumbs up at the end of next week wins!
This is open worldwide.
Leave a comment below and use the rafflecopter app with what your favorite accessory is for a chance at a 2nd prize CO custom sampler! This is open to those of legal smoking age and a US mailing address.
Thank you once again to LightersDirect.com for sending this in for review!
Good luck!