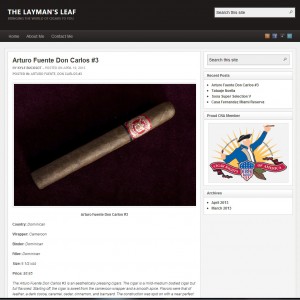 Thank you to my attentive viewers who constantly let me know when you see my work stolen. I swear when other 'reviewers' and even companies aren't ripping off my video format and key phrases, they just steal my words and photos. Let's see how he likes his site shut off – Screenshots saved & DMCA notice filed

 Losers…
EDIT – the content has been removed and I called off the Takedown Notice.
EDIT 2 – I guess now the asshole thinks it's OK to harass me by phone even after I sent him a warning to NOT contact me again. Bad move shithead. Oh yeah, it's a business account with unmasking, so yeah, I have your number. Asshole.
EDIT 3 – now the asshole is trying to create fake accounts and start more shit.