Mar 2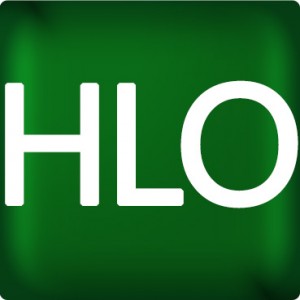 It's pretty obvious from my videos that I'm a big dude

I've always been a big guy, I was always the fat kid in school although I was in pretty darn good shape through HS because of sports and regular exercise like cycling. But, time has not been kind and well, I'm sick of being so heavy so I'm motivating myself to do something about it. It's going to be a VERY hard journey, I have a long way to go, and I'm not sure what will happen along the way. Don't worry, I'm not altering anything with cigars, I'm a firm believer that they play no significant part in my overall health.
But the point is I started my new project which is at it's heart a (more…)
Mar 2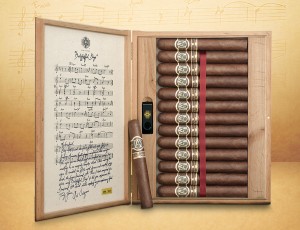 AVO «The Dominant 13th» Limited Edition 2013
Pinellas Park, FL – March 1, 2013. The successful AVO brand is launching a musical cigar
composition "The Dominant 13th" the new 2013 Limited Edition, which was created by
the passionate jazz musician and cigar connoisseur, Avo Uvezian. It has complex and
promising characteristics, just like its namesake – the Dominant 13th chord. The
innovative, succinct tobacco creation, in the popular and impressive Toro format, gleams
in a deep brown wrapper from Ecuador.
This complex and mature cigar composition by Avo Uvezian also provides a musical
inspiration. The new AVO Limited Edition 2013 offers aficionados not only a perfectly
balanced cigar to enjoy, but also an excellent homage to jazz. The inside (more…)
Mar 2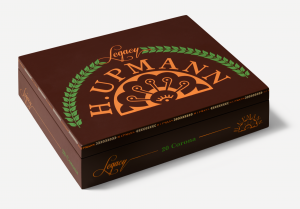 Altadis USA, once again, is proud to announce the new launch 'H. Upmann Legacy' – Experience the Modern Legacy!
Ever since 1844, cigar lovers have been enjoying H. Upmann cigars, one of the premium cigar world's best-known and most highly trusted brands.
Building on the heritage of this revered brand, H. Upmann Legacy brings new excitement to the contemporary aficionado with this line of modern, fuller-bodied smokes. Each cigar is meticulously hand-crafted with vintage 2008 tobaccos grown from heirloom seeds treasured for generations.
A dark, mountain grown Ecuadorian Sumatra wrapper surrounds a savory binder from the cloud-cooled rain forests of Nicaragua and an intense mix of prized Nicaraguan and Dominican filler tobaccos.
This exquisite blend (more…)